Update 27.02.2021
Tests are ongoing. Assessment takes place on Monday.
Next update on Tuesday, March 2nd, 2021.
Update 23.02.2021
The outstanding parts, these are the mass-produced handpads, have not yet arrived. Despite promised clearance by customs office. We expect them tomorrow.
The TiPY keyboards are already manufactured without the handpads. The final completion takes place as soon as the handpads are here and have tested positive.
Next update on Saturday, February 27th, 2021.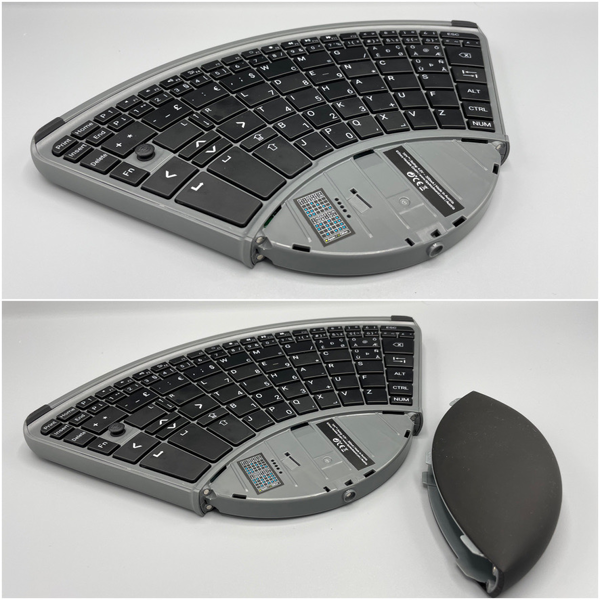 Update 19.02.2021
We have not yet been able to clear all parts from the customs office but those that we were able to receive are currently being tested and evaluated.
It is of course annoying that the current shipping transfer is controlled more closely worldwide and the overload also generally leads to delays, but I honestly have to say that we are glad that the shipping works so well in this pandemic situation.
Next update on Tuesday, February 23rd, 2021.
Update 16.02.2021
The requested parts have not yet arrived. The delay is at the customs office and of course this is already in clarification. The tests will start with a corresponding delay.
New information will follow at the end of the week.